WIBO Belgium b.v.b.a. and European Sleep Research Institute N.V. (ESRI N.V.) combine forces!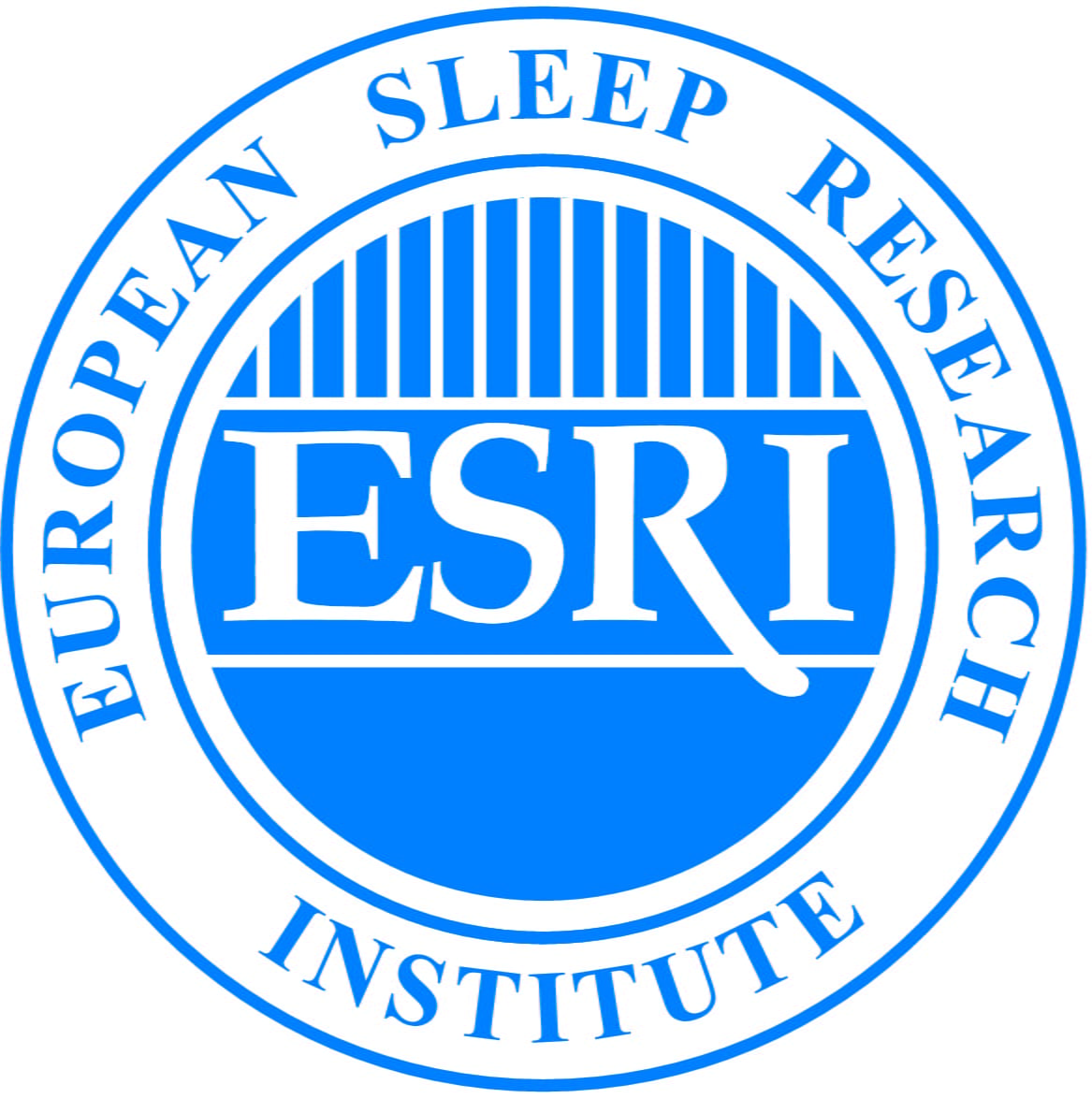 After months of intensive negotiations, European Sleep Research Institute N.V. (ESRI) and wissner-bosserhoff Belgium b.v.b.a. (WIBO Belgium) have signed an important agreement. ESRI is a reputable company active since 2000 and has earned an excellent position in rental of medical products to nursing homes and hospitals. WIBO Belgium has been active in the sales of capital goods to nursing homes and hospitals since 2003.
According to Mr. Erkan Sahin, Managing Director of WIBO Belgium, the cooperation was a logical next step as "both companies were searching to expand and improve their position and activities in the Benelux". Using each other's strengths and existing infrastructure they can both serve their clients better with a more comprehensive portfolio.
Given the changes in the healthcare sector and the required ability to move along with the trend flows, it was important to develop a long term strategy in order to comply with these trends and changes. Expanding the range of services makes this possible. The core activities of both organisations will co-exist. ESRI will remain operating under their own name and with their own staff at the helm, but he management will be expanded with the management of WIBO Belgium, Mr. Jeton Belaj and Mr. Erkan Sahin. ESRI's operational business will be continued by Mr. Stijn de Keyser, Mr. Bram Wyers and Mr. Jaak Faessen.
Both ESRI and WIBO are convinced that by joining their forces their clients will benefit undoubtedly: patients and residents through increased well-being and comfort and professionals through better services by means of education, technical support and logistics.
For additional questions please feel free to contact us:
For marketing and communications Ms. Toby Houben at: toby.houben@wi-bo.eu or our local representatives: mr. Bram Wyers, bram.wyers@esri.be or mr. Erkan Sahin, erkan.sahin@wi-bo.eu